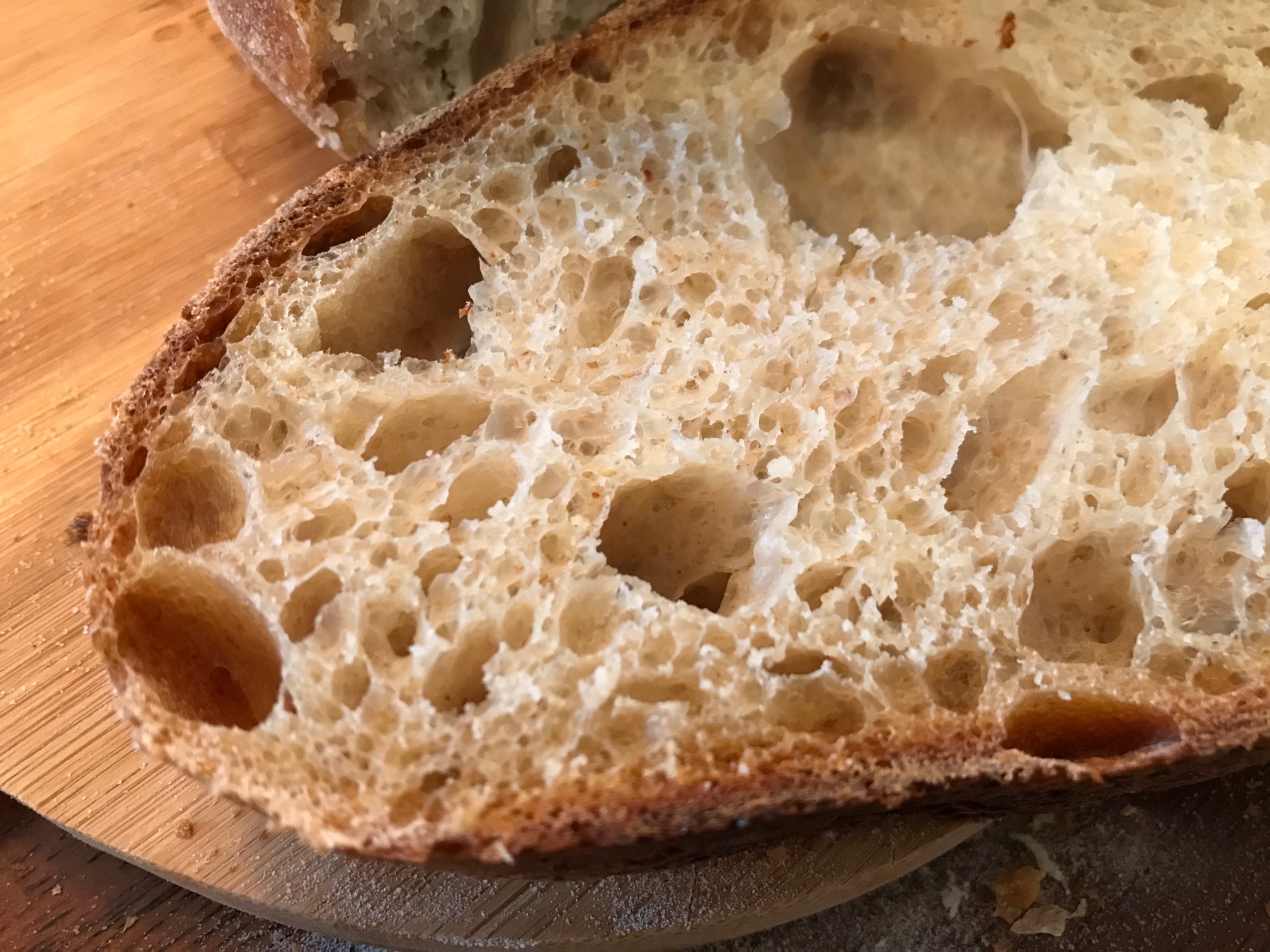 About Rose Cafe' & Bagel
Now Open!
Rose Cafe' & Bagel is designed to be a community gathering place serving families around West Roseville and beyond. The decor is soft pink and grey with rustic weather-worn wood and rusted corrugated metal. The contrast is not unlike that of a rose: soft and beautiful but also sharp and rough.

The cafe is designed to be an experience. Depending on when you come in, you may see the baker making bagels, mixing dough, grinding wheat berries or forming boules or baguettes for the next days bread bake. All breads are 100% artisanal made fresh in house. There are a variety of bagels to choose from and in the afternoons rustic San Francisco style sourdough is available. We have specialty treats for the young, or just young at heart, as well muffins, brownies and cookies.

From the cafe' side a barista will happily make you an espresso or specialty coffee drink. We use Pachamama coffee with 100% organic coffee beans that are locally roasted here in Sacramento for our drip coffee. In addition to coffee, we have specialty chocolate drinks that we are sure will be a hit with any age such as Liquid S'mores. We also have an assortment of prepackaged drinks such as soda, water, milk and energy drinks.
---
---